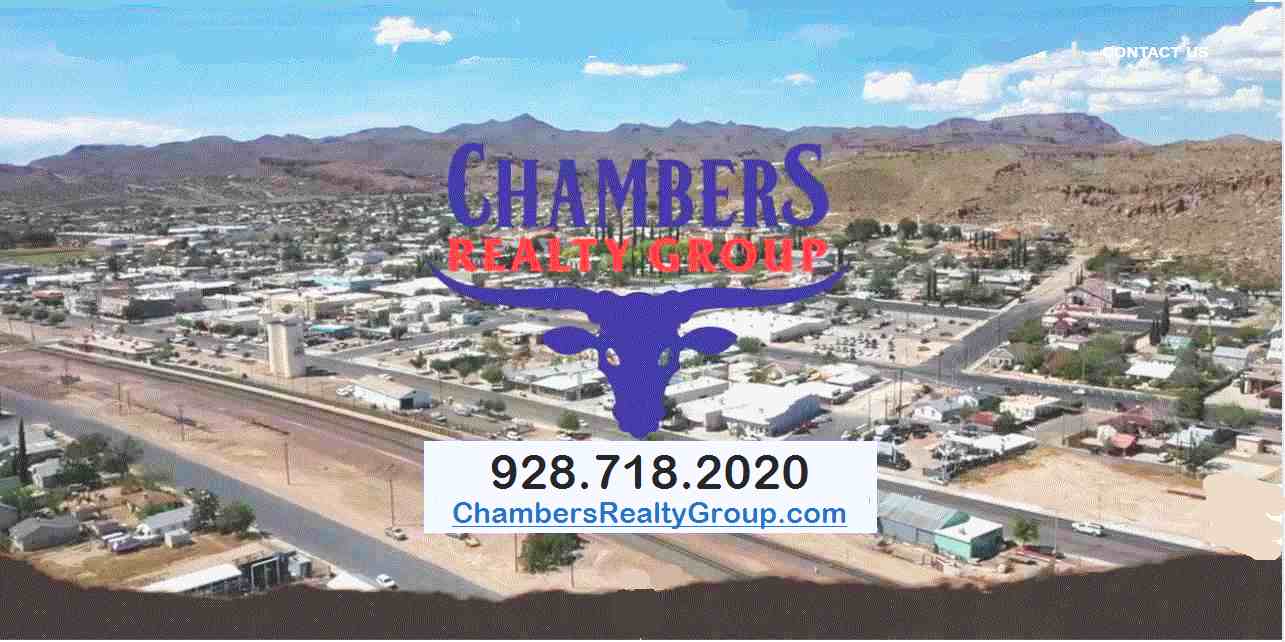 Chambers Realty Group is a rapidly growing real estate brokerage that specializes in rural real estate in Yavapai and Mohave County. Their agents specialize in sales that include waterfront property, farmland, agricultural, golf properties, historic homes, equine properties, luxury homes, as well as affordable and sustainable housing.
Move To Kingman, Arizona
No Wildfires, No Earthquakes, No Tornadoes,
No Volcanoes, No Hurricanes, No Mudslides, No Flooding ,
Rare One Day Snow that melts by noon, No Ice or Bitter Winter Weather.


2010, 2021 All About Kingman LLC